WHo Are We?
Are you looking at your business premises and thinking they are looking tired and dirty? Then pick up the phone and call us.
We are a family run business with over 15 years' experience in commercial cleaning. Based in Milton, Cambridge we offer a range of local commercial services. We treat both new and returning customers with the same high-quality service.
Dolphin Cleaning Cambridge offers efficient services on a flexible basis, from daily cleaning to annual cleaning depending on your requirements. We clean any location from top to bottom and nothing is overlooked, ensuring your cleaning needs are met. With eleven years of experience in the cleaning industry, we can conduct our flexible domestic cleaning service across a broad range of premises to consistently high standards. We believe that our access to the best cleaning equipment and our experience in our field sets us apart from other Cambridge cleaning services. If that isn't enough reason to choose us, we have a couple more reasons why we are the best cleaning service in Cambridge for you:
– Low cost, we guarantee savings of up to 35% compared to your current contractor!
– Flexible, no matter what the job – or size- we have the expertise and manpower to undertake it!
– Experienced, over 15 years of experience in working for prestigious local companies.
– Reliable and friendly manner, our focus is our clients!
– Adaptable, we can comfortably adapt to your changing needs.
– Quality, we treat your premises like it was our own home!
professionalism
We have a team of professional, reliable workers who are only too happy to help and will take the stress out of all your cleaning tasks. Simply concentrate on growing your business and dealing with customers, we will do the rest. We will take care of all your cleaning needs no matter how big or small.
We take pride in offering a professional, friendly service in Cambridgeshire. Our quality work will improve the look of any business, and we treat all business premises as if they are our own.
A SELECTION OF THE SERVICES WE PROVIDE: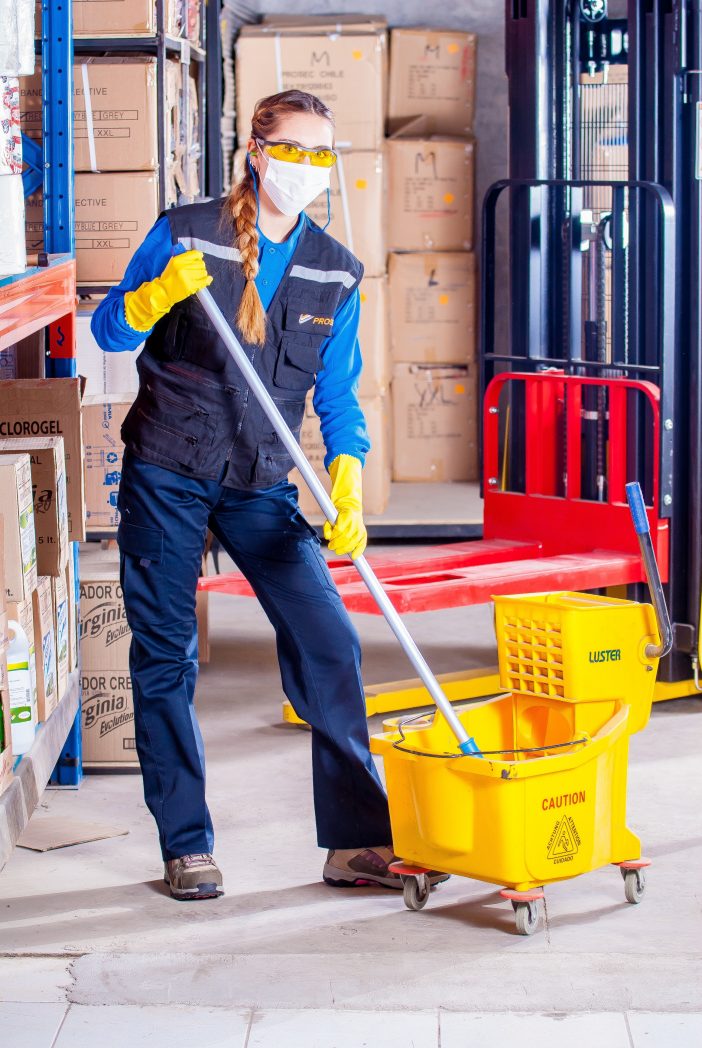 Interested?
If you're interested in any of our services then contact one of our skilled professionals. We are only too willing to help. Don't see your job listed – give us a call, we change and adapt to meet our customers' needs.
You are one phone call away from solving all your cleaning needs in Cambridge. Pick up the phone and give us a call for a no-obligation consultation. Ask about our amazing offers for new, local customers.
Get In Touch:
We would love to speak to you regarding our wide range of cleaning services which include – Office cleaning, One-off 'blitz cleans', Carpet cleaning, Rental Property Carpet cleaning, Upholstery cleaning, Window cleaning, Builder's cleans, after Building cleaning, Post Construction and Specialised cleaning tasks (details on request)
Barley House, Milton, Cambridge, CB24 6AW